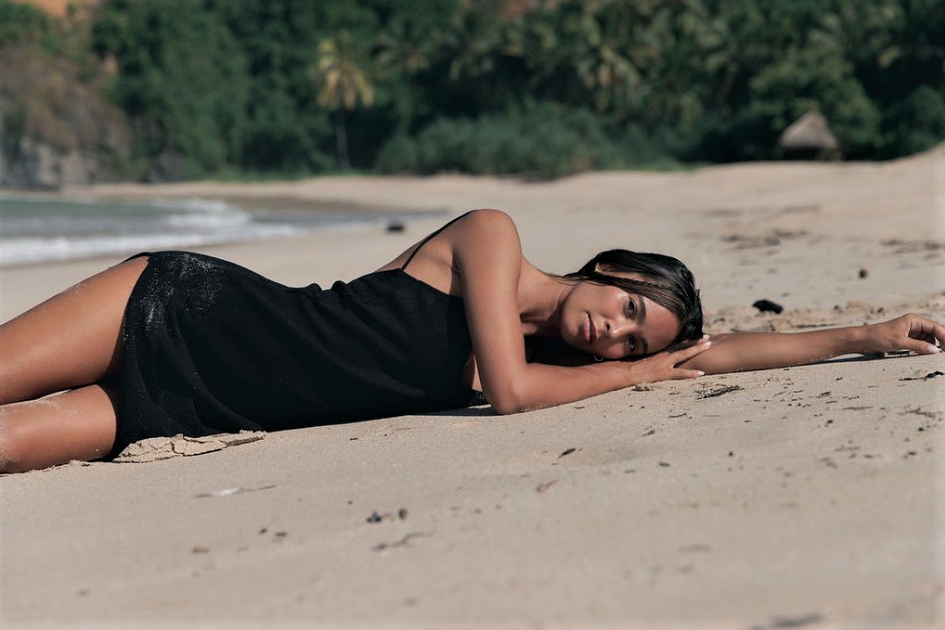 We want to be "In Your Arms"
Hey bikini babes, 
Its Jayda here, your personal bikini stylist telling you what's hot this week. This week at Diane's Bikinis we are loving the brand In Your Arms. In store we currently carry the Sky One Piece, Lunar Nova bikini, and the Natuur dress.
Sky One Piece: a go-to suit that features a scoop neck line, along with an open back and a low rise, cheeky bottom. Although the one piece is a go-to easy suit, we love the Lunar Nova bikini for a more sexy and minimalistic look. 
The Lunar Nova Bikini: a fully lined triangle bikini with a cheeky string bottom. Complete the look with the Natuur dress.
Natuur Dress: worn either as a coverup or as a fun day dress. This dress has a fun bohemian twist on a sexy mini dress, with an open back and slits on each side of the dress.
We have all of these amazing pieces in the colors: Red Earth and Noir Black. Their color palette for this collection is based on desert tones with a warm and exotic feel.
All the suits from In Your Arms were made ethically by using recycled yarn, organic fabrics and non-toxic dyes to create their signature swim-knit fabrication. At Diane's Bikinis we love brands like, In Your Arms, that take a step towards removing their carbon footprint in the world. 
Shop In Your Arms Online or visit us in store.
See you next week Bikini Babes!
-Jayda