Article: G'DAY BIKINI BABE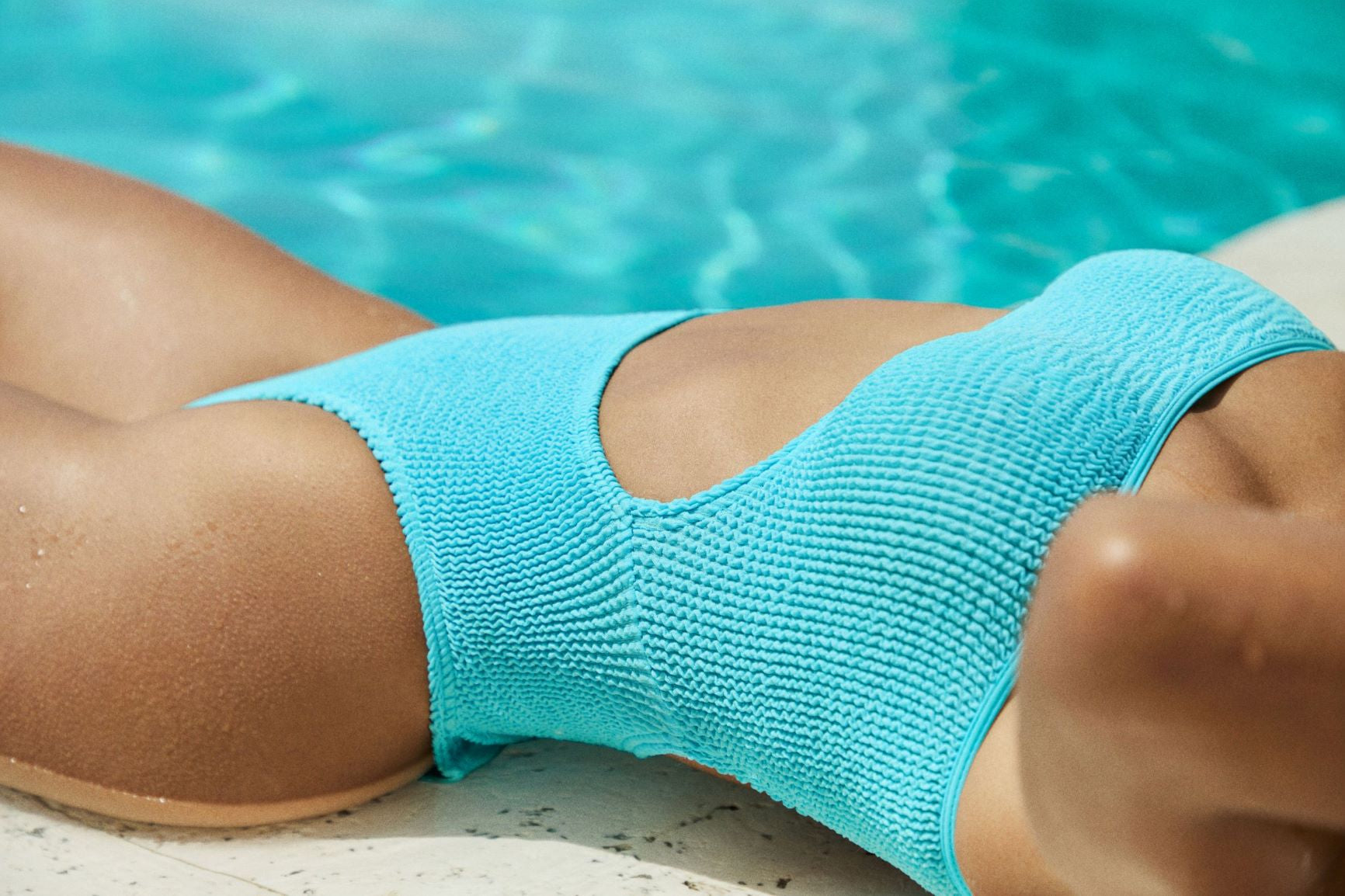 Is UNSIZED SWIM the new future?
Every piece has been artisanally hand-made, knitted using premium European fibers, + constructed to allow four-way stretch + instant recovery along the body for statement-making pieces that match the mood of the wearer: Confident, discerning + truly authentic.
bond-eye swimwear is unsized + designed to fit a size XS through to L, with all shapes + sizes in between. Due to the unique stretch of our fabric, most of our bound crinkle bikini tops + one-piece swimsuits can fit an A-DD/E cup. Our ultra-flexible fabric means most of our bound crinkle bikini bottoms can be worn either low, mid or high rise.
Bond Eye is our #1 Best Seller in our storefronts for a reason. It is very flattering on many body types and comes in a variety of styles and vibrant, eye-catching colors. This brand has been the talk of the town. 
Which style is your favorite? Shop Bond Eye today:
Click Here